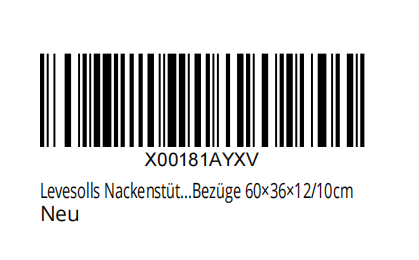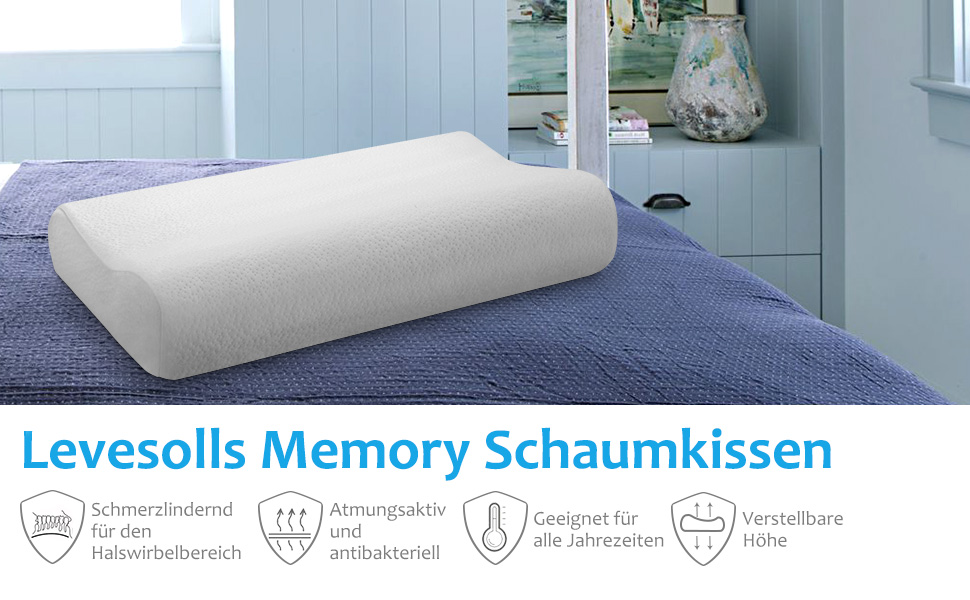 If you regularly wake up with a stiff neck or other back pain. You may need better spinal support. – An orthopedic neck support pillow may improve the situation you have encountered.
What is contour pillow (orthopedic pillow)?
– A special shape (higher and lower areas) allows you to let the body rest in a natural position while supporting the soft tissues of the neck and back
Why should you need an orthopedic pillow?
-Orthopedic pillow are designed to better support your cervical spine. It is comfortable to wear, holds your head and neck, and makes snoring easier and relieves pain in the neck and upper back area
LEVESOLLS Memory Foam Pillows Orthopedic Cushions Contour Pillows with height-adjustable cool gel and washable, breathable cover for neck and back pain, suitable for all year round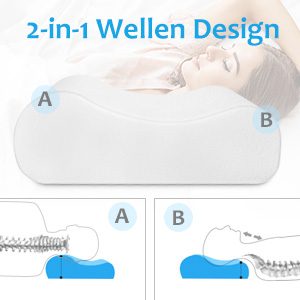 Wave design
The visco-elastic foam adapts perfectly to your contours. The pillow is based on the natural curvature of your body and adapts to your head and neck to ensure maximum comfort.
4 adjustable heights
Middle layer height: 3cm
With middle layer: 10 cm / 12 cm
Without middle layer: 7 cm / 9 cm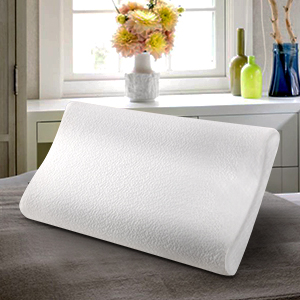 Memory foam
The neck support pillow, made of elastic foam, adjusts to your sleeping habits.
It returns to its natural shape after each use and does not harden with use.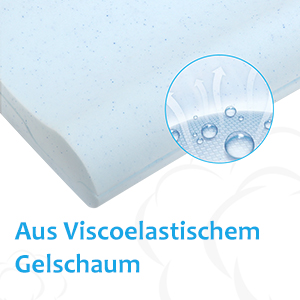 Made of viscoelastic gel foam
With a cooling gel inside, you'll stay sweat-free all night

The heat-dissipating gel granules can make the pillow warm in winter and cool in summer.
prevents the growth of bacteria and the formation of mold.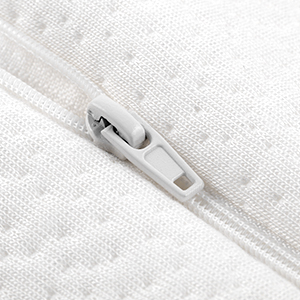 High quality zipper
Robust and durable
Removable zip
Easy to take off for washing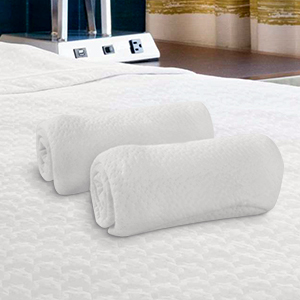 With 2 pillowcases made of bamboo fiber
2 different sizes
Breathable and soft
60% polyester + 40% bamboo